Calling All Christian Writers
Spirit-Led Income Opportunity
Less Than 100 Seats Available
First 25 Approved Members Get Free Access

Here's how to get started.
Ever wanted to chase your God-given dream but didn't have the cash flow to support it? Well, you may have just discovered the answer to your prayers.
The Christian Writers Collective is a community of scribes here to help you on your quest. 100 Christian writers will put pen to paper in the name of Christ.
We're on fire for Jesus and the transformational works he's done inside our lives. If you have a come to Jesus moment you'd like to share, we might be your people.
From battling addiction and lust to healing emotional wounds and overcoming rejection… Our Collective will cover the hard-hitting topics.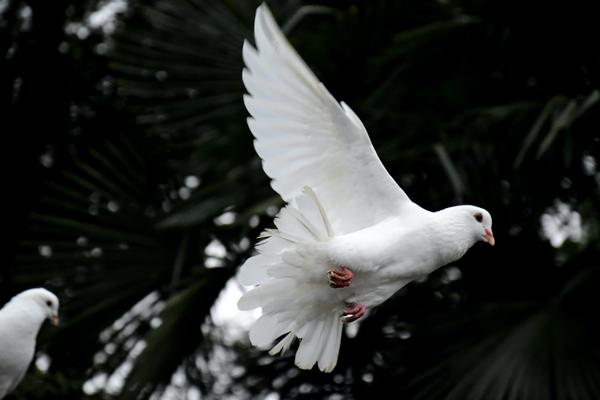 Here are some of the blessed opportunities you'll receive if you become a member:
Join a community of Christ-centered writers

Receive an author byline in several of our published books

Reach a six-figure earning potential

Share God's message with the world

Earn royalties on each book you're featured in
Fill out the form below to get started.
About The Founder Of The Christian Writers Collective
Stephanie K. Reynolds is a facilitator for Christian writers. For 5 years, she's been obedient to the call God has placed on her life. Wisconsin resident, this trailblazer has overcome a divorce and succeeded as a single mom. Her unshakable faith in God supported her throughout each step. It's with that trust that she looks to him during this next chapter of her life.